"BEHIND THE STORY" Poll: Which Impression by "The Mindy Project" Star Ike Barinholtz is the Funniest?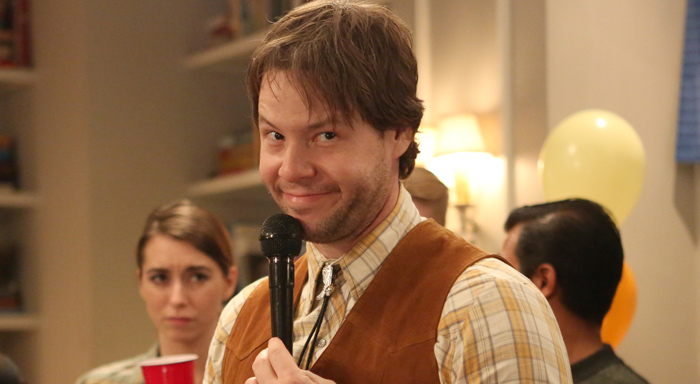 Ike Barinholtz, who plays Nurse Morgan Tookers on The Mindy Project, has the gifted ability to lean into a comedic impression, as seen in his appearance on BEHIND THE STORY: "The Mindy Project". Whether he's giving his best James Franco or quipping on fellow co-star Chris Messina, Barinholtz shows no shyness in playing out the idiosyncrasies of others. So which impression is the best? Tell us in the poll below.
Go further with your Ike Barinholtz fandom. Take The Mindy Project Quiz and The Mindy Project Quotes Quiz.
Don't miss BEHIND THE STORY WITH THE PALEY CENTER: "The Mindy Project", airing Tue., Apr. 14 at 8/7c.