"THE RED ROAD" Season 2 Sneak Peeks at Atlanta Film Festival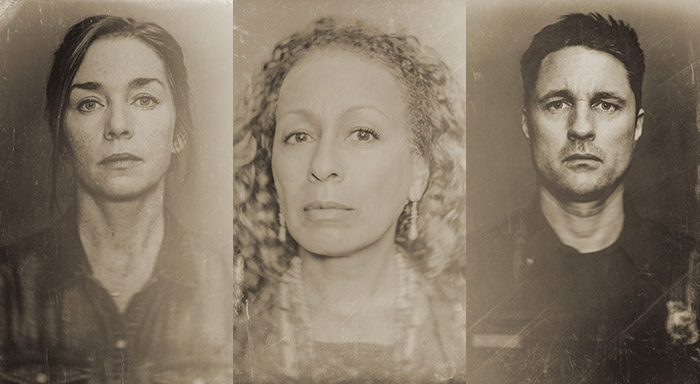 Are you a fan of THE RED ROAD? Can't wait for Season 2 to start? Are you going to be in Atlanta on Sun., Mar. 29? If the answer to all these questions is a resounding "yes," then take note. The series is going to be giving a sneak peek of the Season 2 premiere at the Atlanta Film Festival a few days before the actual on-air premiere on Thu., Apr. 2 on SundanceTV. Cast members Martin Henderson, Julianne Nicholson and Tamara Tunie are scheduled to attend.
Click here for more information on THE RED ROAD at The Atlanta Film Festival.