Which Harry Potter Character Are You? The Results Are In!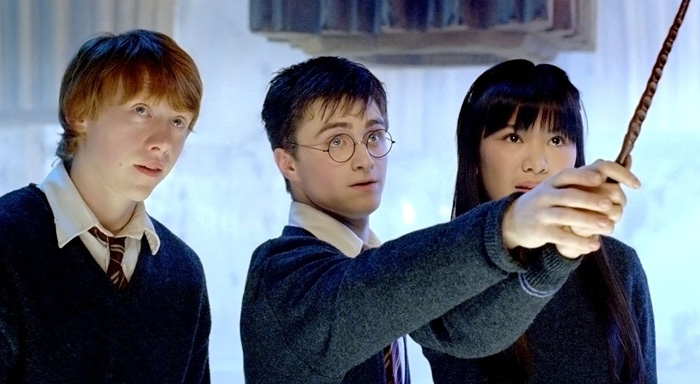 Still bitter that you never got a Hogwarts letter on your eleventh birthday? Don't worry, it's perfectly natural. With the Harry Potter personality test, however, us muggles were able to find out which witch or wizard we are–and the results are full of upsets. While 27% of participants aligned with loyal Ravenclaw Cho Chang, only 2% were matched with Harry Potter himself. Also of note: Dumbledore, Hagrid, and Draco are nearly tied with 8%, 9%, and 10% of the matches, respectively. See the full results below.
1. Cho Chang – 27%
2. Ron – 22%
3. Hermione – 15%
4. Draco Malfoy – 10%
5. Hagrid – 9%
6. Dumbledore – 8%
7. Fred and George – 7%
8. Harry – 2%
Convinced you got the wrong wizard match? Well, you've got a rare second chance with the sorting hat! Retake the Harry Potter Personality Test.
Wizardry aside, are you a good son or daughter? Take a Good Child/Bad Child Personality Test to find out.