"THE APPROVAL MATRIX": 5 Questions with "New York Times" Best-Selling Author Derek Blasberg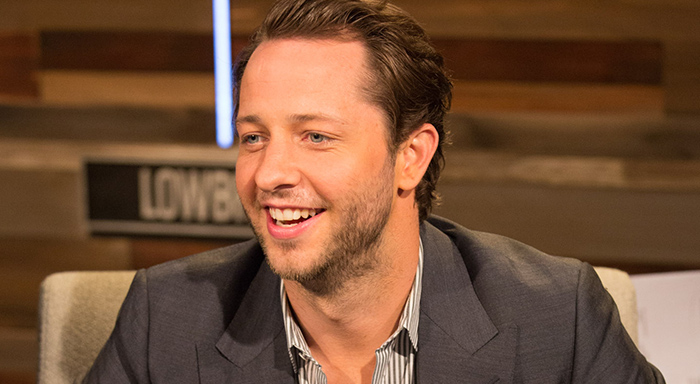 New York Times best-selling author Derek Blasberg shuns Instagram, praises Kimye's brilliance and wants to see Meryl Streep wasted. Don't miss Blasberg as a featured panelist in THE APPROVAL MATRIX: "Who Died and Made You Cool?".
Q: What social media platform encourages the most Lowbrow-Despicable behavior and why?
A: Instagram. One word: Selfies.
Q: Which highbrow TV show had the most despicable jump-the-shark moment? What was it?
A: I equate Lara Logan's Benghazi debacle on 60 Minutes to the Lindsay Lohan documentary on the Oprah network. 
Q: Who is the most brilliant at reframing lowbrow behavior so it seems acceptable?
A: Kanye West. He had a baby with Kim Kardashian.
Q: Is there a Highbrow-Brilliant celebrity that you'd secretly like to see uncensored?
A: I'd like to see Meryl Streep fall out of a nightclub wasted.
Q: Where do vegan snack bars fall on THE APPROVAL MATRIX and why?
A: Despicable. I'm a Missouri boy. I need my protein the old fashioned way.
Get a tune-in reminder for THE APPROVAL MATRIX Mondays at 11/10c on SundanceTV.
Want more from THE APPROVAL MATRIX? Check out our interview with panelist Frank DeCaro.