SundanceTV's Original Scripted Mini-Series "One Child" to Premiere This Fall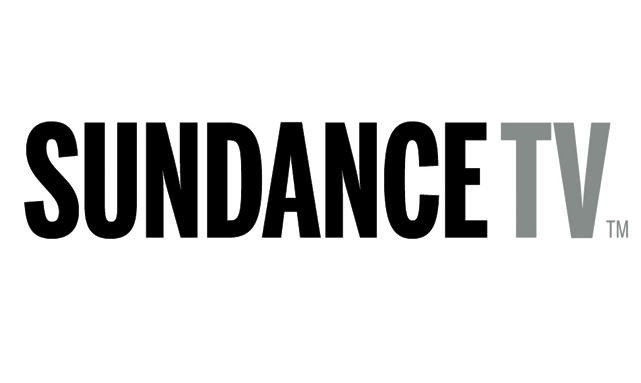 It was announced at the Television Critics Association press tour, that ONE CHILD, the four-hour series penned by Guy Hibbert (Complicit, Five Minutes of Heaven) which stars, Katie Leung (Harry Potter) and features Emmy-nominated actress Elizabeth Perkins (Weeds) and Donald Sumpter (Game of Thrones, The Girl with the Dragon Tattoo) will air as a two-night special event on Fri., Dec. 5 and Sat., Dec. 6. ONE CHILD follows the journey of a Chinese-born young woman adopted by British parents as she struggles in the face of crisis to determine her family loyalties, true identity and the meaning of family.
Perkins and Sumpter play Katherine and Jim Arthurton, British adoptive parents of Mei (Leung), a first-born Chinese girl. Mei's birth mother calls her back to Guangzhou in desperation, seeking help to save her son who has been wrongly-accused of murder. The journey explores Mei's inner battle as she decides how far she will go to help the woman who gave her away and the brother she's never met.
"ONE CHILD is a deeply affecting work that delves into the heart of a human struggle. It tells the story of an ordinary young woman who is plunged into a situation that challenges her to her core," said SundanceTV President, Sarah Barnett. "It takes viewers on an immersive journey across the globe and shines a bold spotlight on the complexity of family dynamics and personal identity."
ONE CHILD is executive produced by Hilary Salmon for BBC Drama Productions. The project is a BBC Drama production for BBC Two, co-produced with SundanceTV, and distributed by BBC Worldwide North America.