"Breaking Bad" Fans: Ten Chances to Win the "Breaking Bad" Comic Book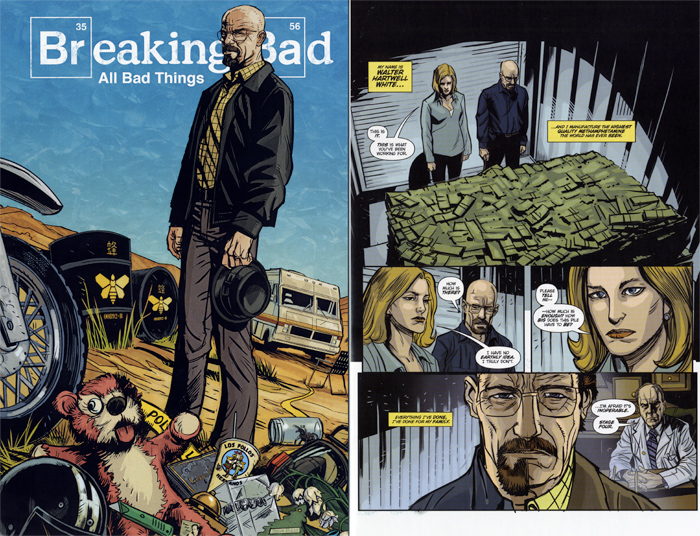 SundanceTV's sister network AMC scored 16 Emmy nominations for Breaking Bad! In honor of the good news, ten lucky fans have a chance to win a copy of AMC's Breaking Bad comic book. To enter, follow @SundanceTV on Twitter then tweet #BBComicSweeps. Once you do, you'll be automatically entered for the drawing.
The deadline for entry is Thu., Jul. 24 at 5PM EST. No purchase necessary. See the full sweepstakes rules for more details.
Once you've entered the sweeps, test your luck with the Breaking Bad Quiz and the Breaking Bad Quotes Quiz.