What's Your Favorite Leonardo DiCaprio Movie NOT Directed by Martin Scorsese?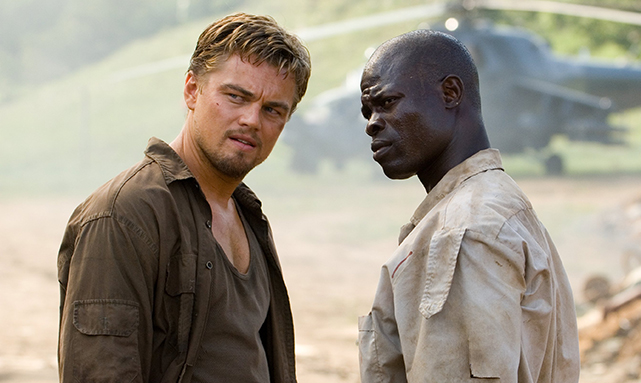 What's your favorite Leo role of all time? Maybe the vengeful Amsterdam Vallon in Gangs of New York, or the tough-as-nails U.S. Marshal Teddy Daniels in Shutter Island? Wait. He was also amazing as the undercover cop in The Departed and Howard Hughes in The Aviator. Actually, his portrayal of stock-broker Jordan Belfort in The Wolf of Wall Street was epic as well. What do these modern classics have in common? DiCaprio and Oscar winning director Martin Scorsese! That's what! So here's a challenge for you: Pick your favorite Leo movie NOT directed by Scorsese. He's got a few blockbusters in the mix – Inception, Titanic, Django Unchained — so check out the poll below and vote for your favorite.
Check out the upcoming on-air schedule for Blood Diamond on SundanceTV.