SundanceTV to Develop Popular Book Series "Hap and Leonard"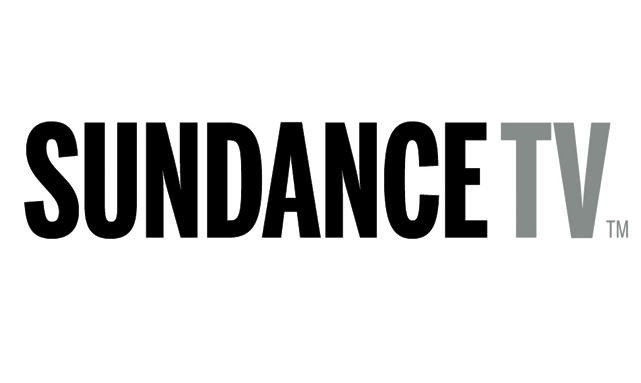 SundanceTV announced a deal today to develop HAP AND LEONARD.  Based on the award winning novels by Joe Lansdale, the project is a Southern set wry thriller centered on an unlikely friendship between a straight white southern man and a gay African American Vietnam veteran.  Together, the two best friends wind up in trouble with various criminals as they attempt to solve local crimes. Sundance and Cannes Film Festival alum Jim Mickle is attached to write and direct with co-writer Nick Damici (We Are What We Are, Cold in July). Their highly anticipated film Cold in July will screen in Cannes this May.
Nena Rodrigue, SundanceTV Head of Programming, stated: "We are so pleased to be working with Jim Mickle and Nick Damici. They are incredible storytellers and uniquely poised to bring an independent film sensibility to television."
The project is being developed by Nick Shumaker and his Paradise City production company. Shumaker will executive produce the project along with Jeremy Platt, co-executive producers Joe Landsdale and Lowell Northrop and producer Linda Moran.
This new development project builds on the network's upcoming scripted programming slate which includes the second season of critically acclaimed RECTIFY from the producers of Breaking Bad which will premiere on June 19th.  The highly anticipated original miniseries, THE HONORABLE WOMAN starring Maggie Gyllenhaal, will premiere on July 31st, and recently announced scripted original mini-series ONE CHILD will premiere in 2014.