Top 10 musician superheroes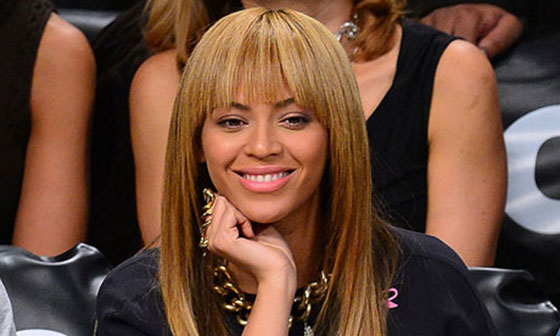 Photo Credit: The Guardian
There are the kinds of superheroes you see in summer popcorn movies, and then there are real-life superheroes. Some of the biggest rock stars in the world have proved that they also have some of the biggest hearts, by giving generously of their time and money to causes they care about. Some you've probably heard of–their charitable works are nearly as famous as they are–but some will likely surprise you. Here are our Top 10 musical superstar superheroes.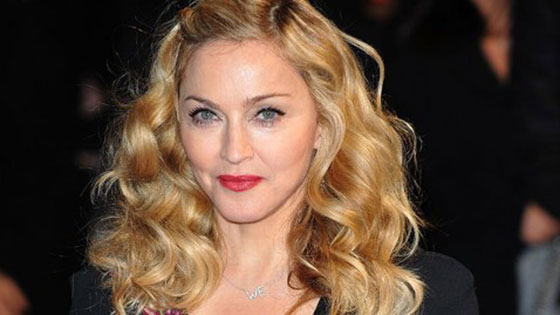 Photo Credit: ABC News
10. Madonna
In 2006, Madonna cofounded the organization Raising Malawi, which endeavors to end poverty and support the million-plus orphaned children in the African nation by providing food, clothing, medicine, shelter, education and emotional support. (The star adopted her son David from Malawi.)
Madonna has also been a longtime supporter of the AIDS research organization amfAR.
Watch some of these superheroes–and lots more–in 12-12-12: The Concert for Sandy Relief on Sundance Channel Wednesday at 7:30P.
And click here to find out who else tops our list!